Get BETTER Painting Solutions Today
Bids customized & negotiable to fit your budget.

Residential
Commercial
Property Management
Subcontracting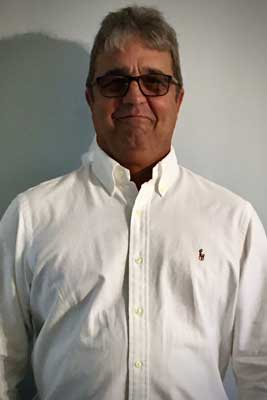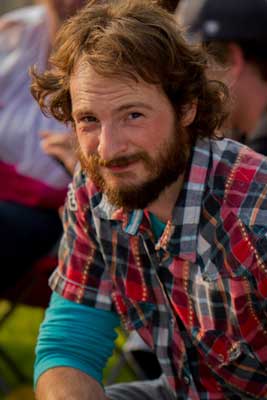 Terry, the founder and owner, has over thirty years of professional experience in the residential and commercial contract painting industry. He and Joshua, a USAF veteran, partnered to provide you with exceptional painting performance and anytime availability. Residential, commercial, interior, exterior, decks, patios, parking lots, stain, trim, new construction and more – we have done it all. We are anxious to serve you, whatever your painting need, and guarantee the easiest and best experience at the best price.
Whether you're wanting to restore its original luster, or just give it the "once over," to make it look better, or maybe change its look entirely, our experienced and qualified staff is there to fulfill the dreams you have for your property and keep it clean and beautiful.
We are insured and offer two areas of service to accomplish this:
1. Cleaning and general maintenance: Principle Solutions offers pressure washing, clean up and minor maintenance tasks and needs
2. Painting: Complete preparation and painting of homes and businesses.
Get your FREE quote today!